CORPORATE VIDEO
DIGITIZATION SERVICES
Does your organization have a large number of video assets in physical, non-digital formats?
Improve operational efficiencies and leverage and monetize your asset investments with our video digitization services.
We convert numerous formats, including VHS, Hi8, MiniDV, Beta, BetaSP, Digital Beta, Digital Hi8, DvcPro and more
Our four-step process ensures your assets are digitized with speed and high-quality:
Inventory - We evaluate your assets and determine the best process to preserve, restore and capture the highest quality of resolution
Conversion - We convert all non digital assets from their original format to a digital format while maintaining or increasing quality
Tagging & Metadata - Our technicians apply metadata, tags and descriptions to all assets using advanced AI
Delivery & Storage - Assets are delivered for distribution, physically stored and delivered, or managed through our Digital Asset Management System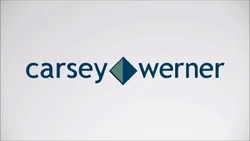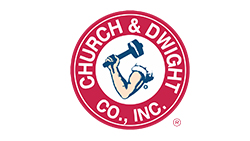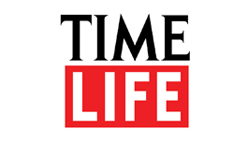 YOUR VIDEO DIGITIZATION SOLUTION
Since 1996, Pacific Media Technologies has established a reputation for delivering groundbreaking media solutions through leading edge technologies.
We offer a perfect blend of the latest in media technologies combined with high touch, personalized customer service that customers have relied on for over 25 years.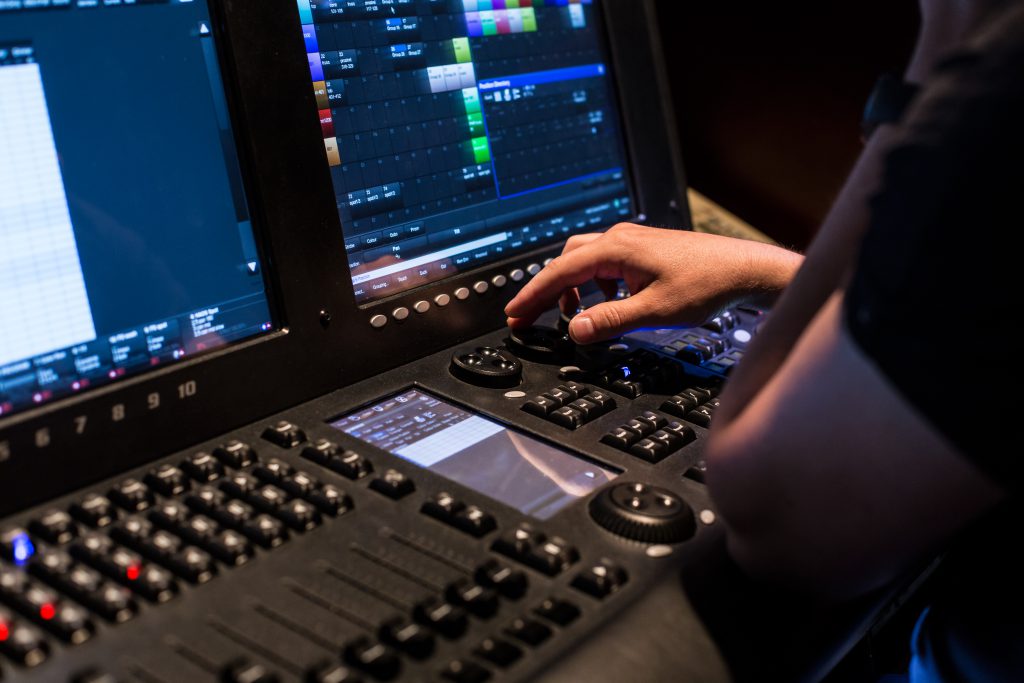 DIGITIZATION SERVICES TAILORED TO YOUR BUSINESS
PMT is your digitization solution if your business:
Has large numbers of assets (film, video, photos and documents) that arein non digital formats
Works with one or more entities that need access to old and new assets
Has trouble sharing assets easily with functional teams
Burns too much time searching for and locating assets
Cannot view assets in shareable formats