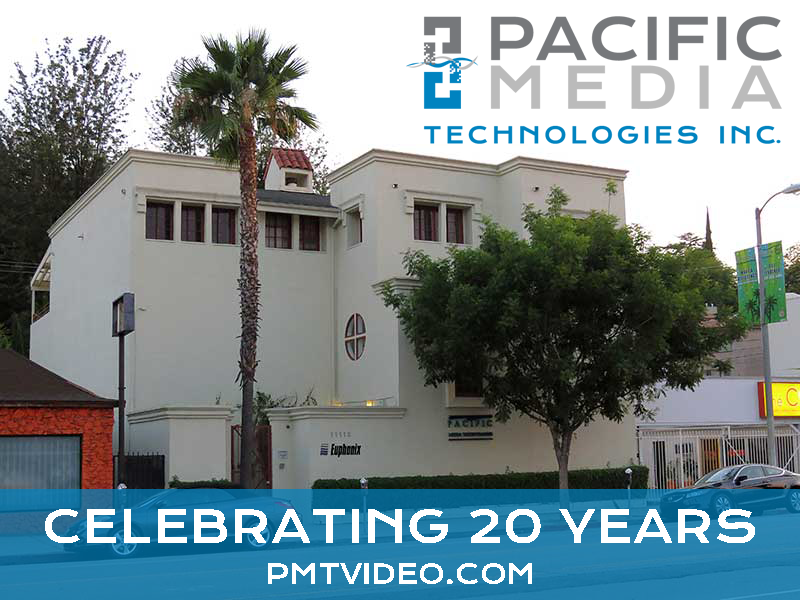 Pacific Media Technologies is a video facility dedicated exclusively to digitization, customization, duplication and distribution of short and long form paid programming to the broadcast, cable, internet, and mobile video industry. We excel in both analog and digital ad distribution for major Direct Response TV companies, political advertisers seeking a targeted audience and brands looking to preserve and monetize their archive of video and ad footage.
We anticipated early the demand for efficient worldwide transfer and monetization of video content, and began to develop in-house digital conversion, duplication and distribution capabilities, while forging partnerships with several large media companies. We are recognized for quality service, speedy and accurate work under short deadlines and high volume demand, with an on-time delivery guarantee.
Ready for better video services?
(Answer a few questions to find out what we can do for you)
Are you looking to preserve, organize and monetize your library of video assets? Already have digital video, but need post production work, like color correction or audio enhancement? Need to broadcast on TV or streaming services like Netflix, Hulu and Amazon? We've been doing it all for over 20 years and have a complete network of domestic digital distribution. (click the orange button and answer a few questions):
FREE Video Strategy Session
Speak one-on-one with an experienced video expert. We'll discuss your project needs, from digitizing analog footage if needed, to post production cleanup, voiceover, digital asset management and distribution across broadcast and streaming platforms.
Unsatisfied with the quality, speed or expertise of your current video services provider? Wondering what your analog could look like converted to digital? If you qualify, our experts will customize a small sample of your video footage for FREE, such as digital conversion, color correction, close captioning, audio and graphics. See the results for yourself.
Our digital deliverables include customized editing, repurposing content, archive preservation and multi-platform international distribution. We also provide world class encoding, digital asset management and secure content storage solutions. Avid Media Composer and multiple Final Cut Pro systems extend the scope of our editing capabilities and provide maximum flexibility for any project, platform, file-type, or resolution.
Over our 20 year history, our range of services and procedures has been refined to support the client and media buyer's unique program placement needs. Bar-coding and computer tracking systems guarantee inventory control, and provide immediate access. Pacific Media Technologies client service representatives are always there to make sure that every detail is handled accurately and efficiently. We confirm orders within minutes, and we achieve the near impossible to meet your air date and test deadlines.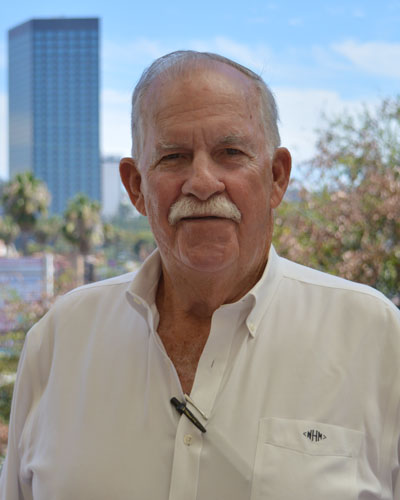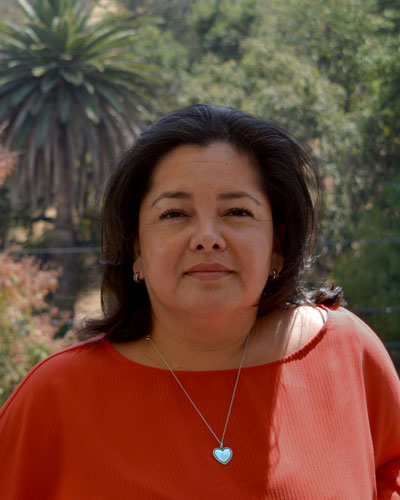 Yeniseth Birrueta
Executive Vice President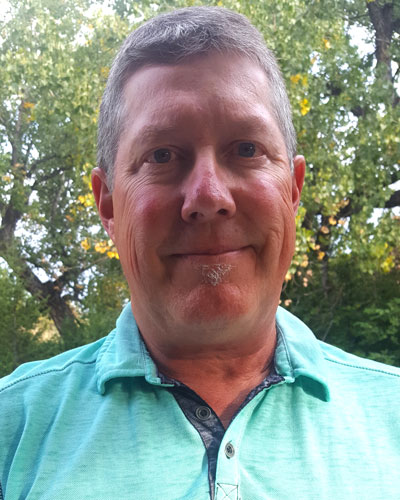 Max Van Heel
VP Sales & Marketing