Digital Asset Management and Storage
Ready for better video services?
(Answer a few questions to find out what we can do for you)
Are you looking to preserve, organize and monetize your library of video assets? Already have digital video, but need post production work, like color correction or audio enhancement? Need to broadcast on TV or streaming services like Netflix, Hulu and Amazon? We've been doing it all for over 20 years and have a complete network of domestic digital distribution. (click the orange button and answer a few questions):
FREE Video Strategy Session
Speak one-on-one with an experienced video expert. We'll discuss your project needs, from digitizing analog footage if needed, to post production cleanup, voiceover, digital asset management and distribution across broadcast and streaming platforms.
Unsatisfied with the quality, speed or expertise of your current video services provider? Wondering what your analog could look like converted to digital? If you qualify, our experts will customize a small sample of your video footage for FREE, such as digital conversion, color correction, close captioning, audio and graphics. See the results for yourself.
Digital Asset Management (DAM)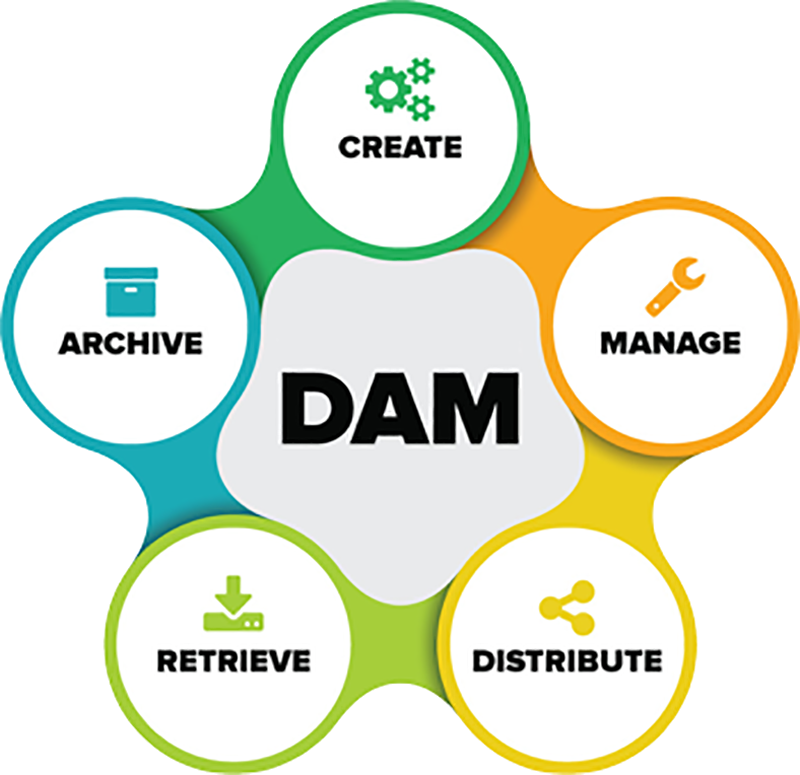 The PMT hosting of services combines hyper-efficient Media Encoding and Transcoding Service (METS) with Managed Storage Solutions (MSS) to integrate into your existing infrastructure while adhering to industry standards. The end result is a Digital Asset Management (DAM) solution that delivers cost savings, unbeatable efficiencies and unparalleled quality of service. With PMT's DAM solution you can now easily and securely manage and store your digital assets.
The DAM platform is scalable and handles a wide range of formats such as Videos, Images, Audio and Documents. With our UI tool you can search, locate, tag, preview, download, share and distribute. Intergraded work flows are streamlined allowing for collaboration processes to be managed easily and securely. With the Active Directory user management tool set permission levels based on roles and preferences easily. Providing redundancy up to six secure copies in two data center locations.
PMT's DAM Cloud Platform solution also meets today's MPAA requirements.