Film Digitization and Conversion Service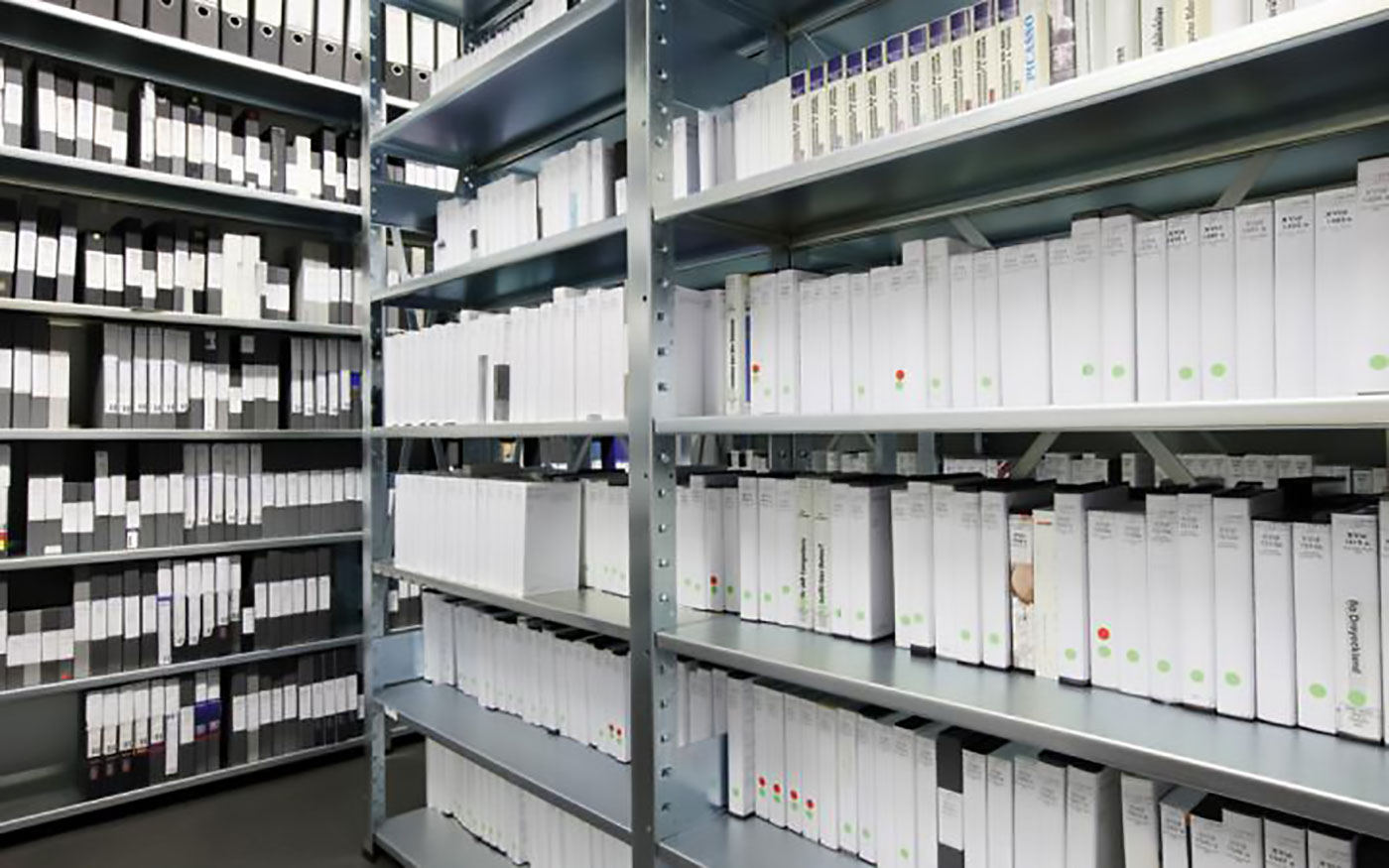 Ready to preserve and monetize your video?
(Answer a few questions to find out what we can do for you)
Every day, your video tape library is deteriorating, eventually gone forever. Top brands, universities and organizations have discovered a GOLDMINE in their video archives, monetizing and preserving it forever.
FREE Video Preservation Strategy Session
Speak one-on-one with an experienced video conversion expert and get help organizing your video library, storage best practices, preservation, digital conversion and asset management options.
FREE Video Conversion Footage Test
Wondering what your video will look like after it's converted from tape to digital? If you qualify, our experts will convert a small sample of your video footage to digital and repair image and audio quality for FREE, such as brightness, color correction and removal of audio hiss.
Our digitization services breathe new life into archival video content, for power marketing and new sales efforts. Top brands are investing in video content at staggering rates, for use across broadcast platforms, social media and everywhere online. PMT's analog to digital video conversion service restores and revives archival, tape-based video footage for new monetization.
Our digital media conversion service converts any analog tape to any digital file type you require. Our range of digital formats makes your video suitable for TV broadcast, streaming services like Netflix, Hulu and Amazon, social media, mobile apps and any other channel available.
Analog video deteriorates over time, impacting the quality of the footage and ultimately rendering it unviewable and unusable. Over 20+ years in the industry PMT has developed a tried-and-tested analog video restoration technique, removing the grain and noise from your footage and restoring sharpness.
Our handling and storage best practices protect your media from arrival to delivery, ensuring peace of mind. At PMT, your assets stay safe and organized from the moment they reach us to the moment we return them to you, including a sophisticated barcoding system that eliminates footage mixups. In our Video Strategy Session, we'll discuss the most secure ways to handle your assets.
Metadata describes your videos in multiple tags, making them easily searchable. The tags also create a clear catalog of all your footage, so you can quickly navigate from one file to another. Ultimately, metadata makes your video storage more manageable, an important factor when you're holding gigabytes of data.
Archival and vintage brand footage provide a treasure chest of (free) content.
Vintage footage is perfect for repurposing in campaigns across Social Media and other broadcast channels, yet many companies are just sitting on hundreds, and even thousands, of hours of pre-digital video content. Not only does this present a lost opportunity to monetize that existing content in today's digital market, but the storage costs make those archived physical assets a financial loss.
In addition to our multi-format capabilities, safe handling and organization methods, our services are designed for complete client satisfaction. You'll be fully involved throughout the process as we troubleshoot errors in your footage with meticulous quality control and ensure that the output meets your standards.