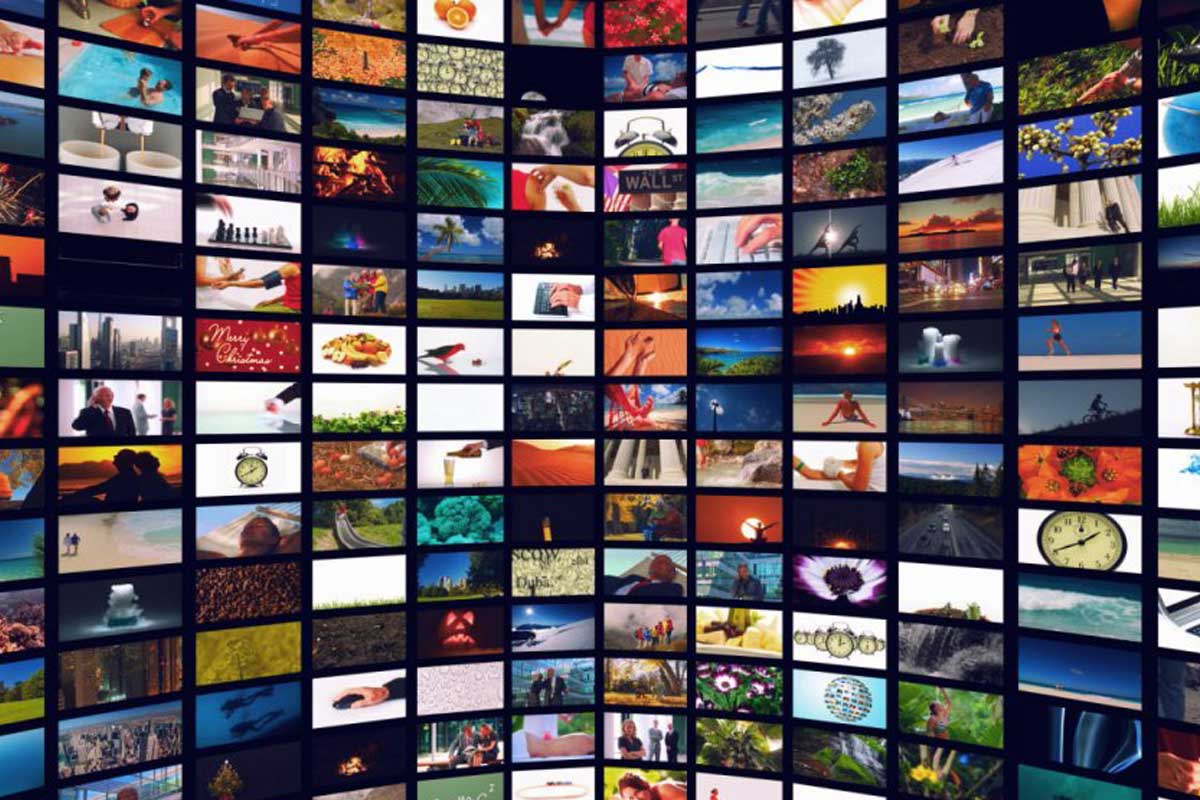 Regardless of the Ad length or type, we have extensive processes in Quality Control (QC), customization and delivery. PMT has built the largest digital distribution platform in the industry, covering stations, streaming services and other digital distributors across the U.S and Canada, as well as international expansion.
---
Short & Long Form Paid Programming
PMT has had over 20 years of success in the DRTV space with a dedicated facility built and equipped for flawless ad customization, conversion and delivery. With a proprietary automated ordering system that includes a client portal, PMT is known for putting our clients first with transparency and pride.
Neilsen, Teletrax or BVS Encoding
Custom #800 or Promo Code Insertion
Digital Delivery (overnight, 4 hour, 1 hour)
(Answer a few questions. Maximize your video.)