High-Caliber Digital Media Conversion Company
Pacific Media Technologies offers digital media conversion services to digitize, preserve, and monetize your video library.
For over 20 years, Pacific Media Technologies has set the standard for video services, providing the Direct Response TV industry and top brands with unmatched Digital Conversion, Post Production Customization, Digital Asset Management, Duplication and Distribution of short and long form programming for broadcast, cable, internet, and mobile video.
Our video conversion experts help brands preserve and monetize their archive of video and ad footage, and we excel in both analog and digital ad distribution for major Direct Response TV companies and advertisers seeking a targeted audience in broadcast TV and streaming services like Netflix, Hulu, Amazon and beyond.
As an established video conversion company in Los Angeles, Pacific Media Technologies is recognized in the industry for our ability to meet tough deadlines and high volume demand, without sacrificing output quality.
Ready for better video services?
(Answer a few questions to find out what we can do for you)
Are you looking to preserve, organize and monetize your library of video assets? Already have digital video, but need post production work, like color correction or audio enhancement? Need to broadcast on TV or streaming services like Netflix, Hulu and Amazon? We've been doing it all for over 20 years and have a complete network of domestic digital distribution. (click the orange button and answer a few questions):
FREE Video Strategy Session
Speak one-on-one with an experienced video expert. We'll discuss your project needs, from digitizing analog footage if needed, to post production cleanup, voiceover, digital asset management and distribution across broadcast and streaming platforms.
Unsatisfied with the quality, speed or expertise of your current video services provider? Wondering what your analog could look like converted to digital? If you qualify, our experts will customize a small sample of your video footage for FREE, such as digital conversion, color correction, close captioning, audio and graphics. See the results for yourself.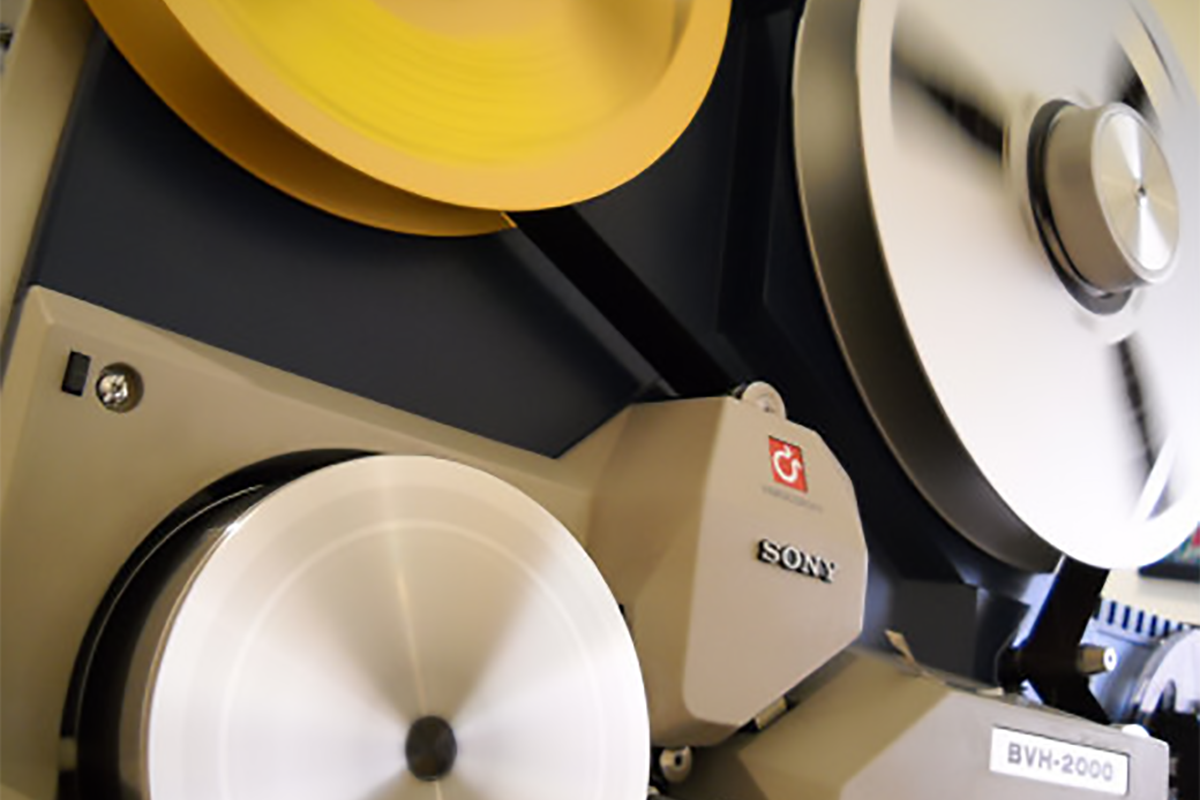 ---
We offer high quality conversion of non digital video assets to digital formats for archival, restoration, marketing and broadcast purposes.  With a facility dedicated to video, PMT can digitize all of your assets.
Safe and secure handling of your physical media
Barcode system for scanning, cataloging and organizing media
Virtually any type of media digitized, even film, with lossless quality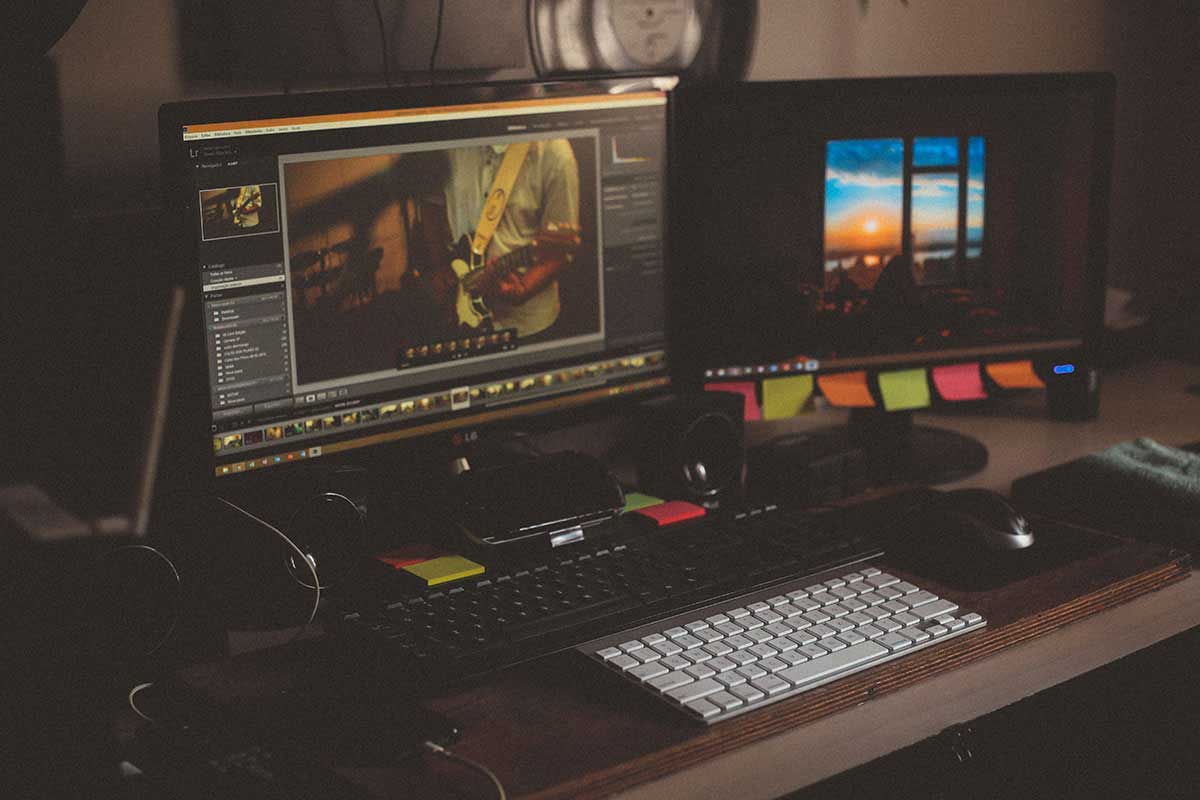 ---
We are video masters who can help with all post production needs for short or full length films, commercials, industrials or any video needs. We excel at all aspects of post production from color correction to closed captioning and everything in between
Color correction, audio cleanup and meta-tagging for easy search
Graphics, closed captioning, voiceover, watermarking, phone #s
Barcode system for scanning, cataloging and organizing media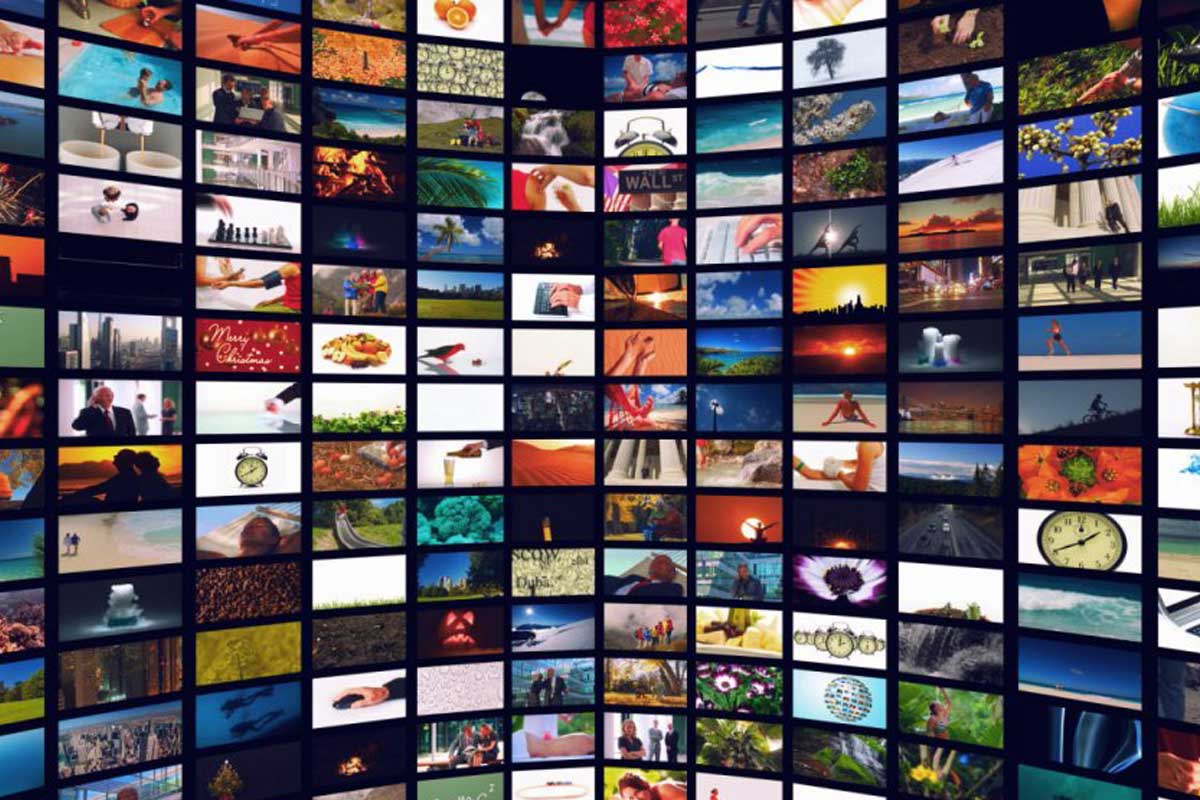 ---
Pacific Media Technologies is a video facility dedicated to customization, duplication and distribution of short and long form paid advertisements. We have a complete network of domestic digital distribution and a satisfaction guarantee.
Content distribution for news outlets and other broadcast
Direct response advertising distribution
Digital Asset Management for search, retrieval and distribution
---
"I used Pacific Media Technologies to do some duplication for me on a recent production and couldn't have been happier. David, Tom and the whole PMT team went above and beyond to get the job done with the kind of attention to detail you expect in a high-caliber production facility and with incredible speed. As I move forward with future projects, they'll be at the top of my list."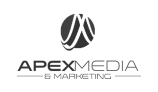 ---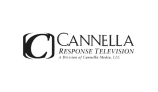 ---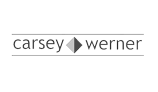 ---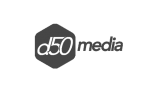 ---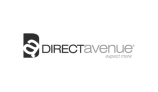 ---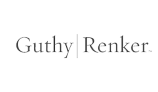 ---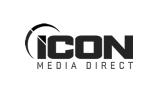 ---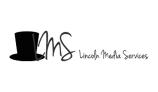 ---
---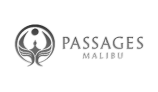 ---