During this live webinar sponsored by Pacific Media Technologies, we discussed how product marketers are leveraging newer QR Code technologies as a valuable data source for campaign analytics, and how it is helping marketers assess, adjust, and create strategies to increase new content to commerce solutions, with consumer engagement and attribution measurement. Watch the recording below.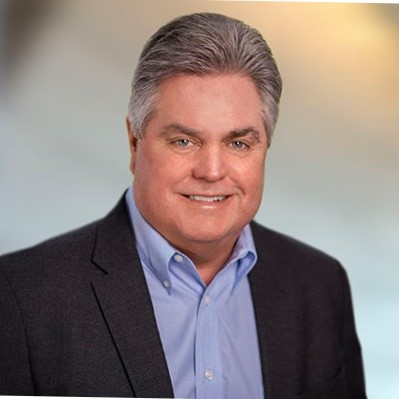 Date: April 14th, 2022
Time: 10am PST
Host: Patrick Bucher
Guest Speakers: ACTV8me
Duration: 20 minutes
Background:
Quick Response Codes (QR) have been in existence for 28 years since the technology was first invented in 1994 by Masahiro Hara of Denso Wave, Inc. of Japan. In the early years, QR codes were used primarily in the auto manufacturing business for product tracking, item identification, time tracking, and document management. Even with its expansion into a wide range of industries and applications over the years, QR code technology never reached its full potential in the U.S. and was hampered by a lack of consumer understanding and the need for special mobile apps to scan the codes. Today, fueled by the pandemic and the desire for touchless transactions, QR codes have made a resurgence and have popped up everywhere. Advances in QR code technology have positioned it as a highly valued tool with product marketers for tracking customer behaviors and attribution analytics – and to assess overall campaign effectiveness.